Join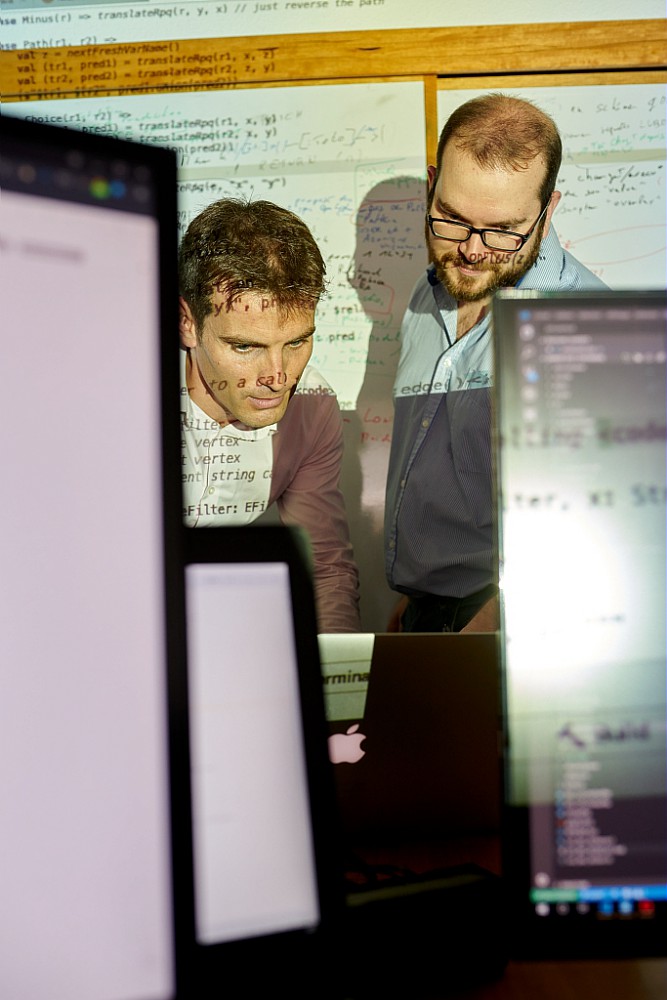 © Inria / Photo S. Erôme
I am very fortunate to be able to work with a team of amazing and very talented people.

This year there are several openings for researcher positions at Inria, professor and assistant professor positions at UGA. If you want to join the group, drop me a mail.
We also have opportunities for internships, PhDs, research engineers, and post-docs.